FIND YOUR FLOW DURING TIMES OF CHANGE
Coaching for professionals in transition to be resilient leaders
FIND YOUR FLOW DURING TIMES OF CHANGE
Coaching for professionals in transition to be resilient leaders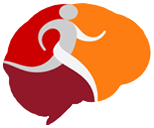 As the world evolves and companies are transforming, leaders at all levels in an organization face growing challenges in how best to handle changing environments and uncertainty at work.
People who experience stress may show diminished creativity, cynicism and negative thinking, stop to interact with others or lose a sense of meaning and motivation.
Working with a coach during times of change accelerates personal and professional transformation. Having a professional partner who encourages, challenges and helps you to overcome often self perceived obstacles to reach your full potential.
Leaders cultivating resilience are better able to thrive under pressure and have a positive impact. With gained clarity, defined goals and a tailored plan for making them happen, obstacles are transformed into opportunities. Being in congruence, emotionally, mentally and physically, enables authentic leadership. Lastly, an optimal performance is achieved through states of flow, when challenges and competences are elevated and matched.
Resilience is about mobilizing all your human resources to thrive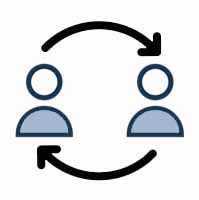 Leaders transitioning between roles or jobs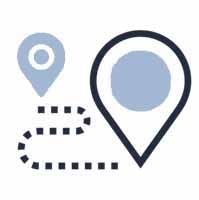 Key leaders in the execution of business change
Leaders affected by transition in the organization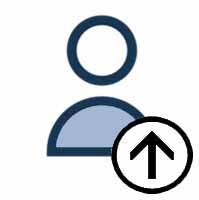 As part of leadership development program
MINDFUL & PRACTICAL APPROACH
This mindful approach in coaching is based on instant insights during a coaching conversation, by listening closely, intently and with deep awareness. The focus is first to get a thorough understanding of your current decision-making processes, view of yourself and perspective of the world. What are the needs that influences your thoughts, feelings and behavior?
What are the motivations behind your decisions, actions and beliefs? What kind of emotions are you experiencing?
From the awareness of your thoughts, needs, habits, emotions and behaviors, we dive deeper into values, strengths and understanding of shortcomings. Letting go of what no longer serves you and redefine new strategies and action plans toward rapid results.
We can include biometric feedback, a scientifically validated system of stress intervention techniques from the HeartMath Institute. Coaching sessions include practical resilience building exercises from the integrated fields of Positive Psychology, Emotional Intelligence, Mindfulness, Neuro Linguistic Programming and HeartMath.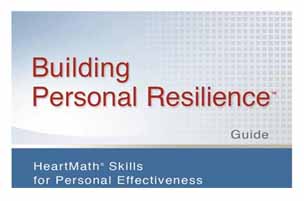 HeartMath Building Personal Resilience is a four hour program that focuses on optimizing energy management and building emotional resilience. You'll receive personalized coaching using the workbook and bio feedback technology.
Renewed energy, improved mindset and reaching personal and professional goals with a coach that holds you accountable.
Accelerate personal and career development
Uplift potential and performance
Mobilize positive attitudes
Move outside the comfort zone
Prepare for future transitions
"Flow is the ultimate motivator"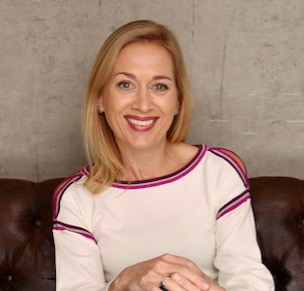 My name is Marleen Weening and I am passionate to empower you to reach your full potential.
I followed my passion to live internationally and found my purpose to help others to personal and professional growth.
Working within different cultures has been an amazing experience that contributed to my professionalism as a coach.
If you'd like to expand your capacity for authentic and impactful leadership, I invite you to contact me. Starting with a complementary session to explore your needs, clarify any questions and getting to know each other before we embark on our transformational coaching journey.
Certified Professional Executive Coach 2.0 – Coach Training EDU
Certified HeartMath Coach/Mentor – The HeartMath Institute
Certified Master Practitioner NLP – The Society of NLP
Certified MBSR-T and Mindfulness Trainer – International Institute for Coaches
Sports Performance Coach – Society of NLP
Emotional Intelligence Coach – Global NLP Training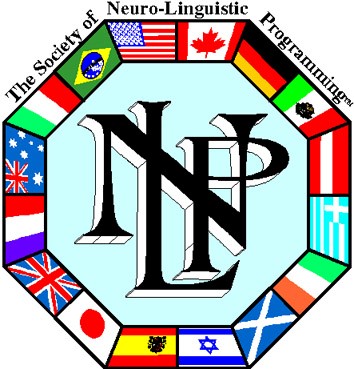 Gerhard S. – business owner
"Marleen is a great resilience and leadership coach. She helped me in my personal business situation to stay focused, to find better solutions and to stay relaxed, coping with several personal and business challenges. She is a great listener and helped me a lot to find creative solutions. I highly recommend Marleen as coach."

Lidiya A. – Senior Brand Manager
"I highly recommend Marleen as a coach and resilience trainer. She had established a very safe environment and showed genuine interest in me as a whole person. Marleen has a great expertise and passion for what she does. She is flexible in her approach and open to try new things to ensure program fits my schedule and needs. She listens well and always helps me open up to a different perspective, see a deeper rationale, reflect and ultimately achieve my goals.

Stephane M. – Digital Marketing Manager
"I followed a "Building Personal Resilience" training coached by Marleen, it was a powerful tool to reduce stress and the sessions were particularly rich with Marleen's personal coaching. I particularly appreciate Marleen's attention during our conversation (great listener) while bringing new perspectives to things."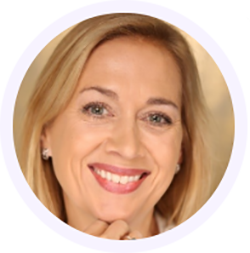 Do you have any questions? Are you curious about how coaching can help you thrive?
Call me at +31(0)629443572 or send me a message through the contact form below.
I offer a complimentary 30 minute discovery meeting, by phone or zoom/skype.
I am looking forward to meeting you!
Contact Information
Marleen Weening